cPanel M
-75% off !
Only
0.95€/
month*
Instead of 3.99€
1 Domain FREE
1 Hosted site
cPanel management
Unlimited space disk
15 Email addresses
2 MySQL databases
Softaculous auto-installer
Unlimited traffic
SSL Certificate Included
cPanel L
-60% off !
Only
2.95€/month
*
Instead of 5.99€
1 Domain FREE
Unlimited hosted sites
cPanel Management
Unlimited space disk
Unlimited Email addresses
Unlimited MySQL databases
Softaculous auto-installer
Unlimited traffic
SSL Certificate Included
cPanel XL
-45% off !
Only
6.95€/
month*
Instead of 12.99€
1 Domain FREE
Unlimited hosted sites
cPanel Management
Unlimited space disk
Unlimited email addresses
Unlimited MySQL databases
Softaculous auto-installer
Unlimited traffic
SSL Certificate Included
SSH access
CPanel® web hosting is easy to use, powerful and secure!
Start now, it's fast and easy!
The cPanel management interface that we offer on our formulas, is a web hosting management system that offers many benefits thanks to its powerful and intuitive interface. cPanel is the hosting management system the most used in the world. Here are some of its features:
Softaculous : Module allowing you to install many software in 1 click.
SSH access : (from the business pack) This allows you great freedom of administration.
Multi-site : Allows you to host multiple sites on a single hosting.
And many others !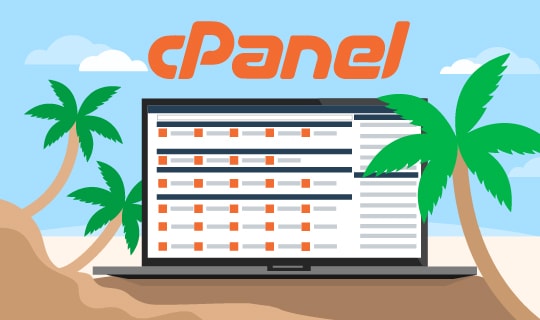 Powerful and secure web hosting
The cPanel web hosting is the best alternative to a dedicated server or VPS. Benefit from the simplicity of managing shared hosting and the power of a server with guaranteed resources ! Whether you are Webmaster, Web deisgner, Blogger, Trader, … our professional hosting solution will meet your needs.
You can install a SSL certificate for free on all our cPanel hosting to ensure the security of your website!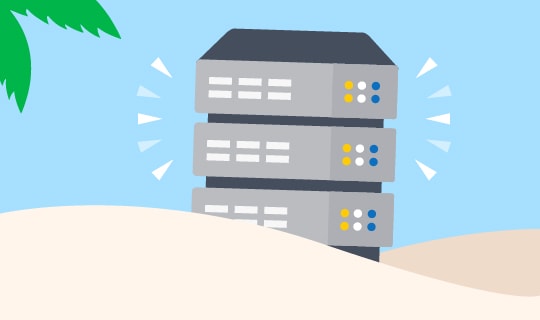 Quickly and easily install the best web software
WordPress
WordPress is ideal for creating your website, this is the CMS the most used in the world because this one is very easy to use and offers great flexibility. Initially, it was a CMS blog creation but it became widespread thanks to its many plugins and themes. You can easily create a professional showcase site but also an e-commerce site with for example the WooCommerce plugin.
You can also find a large number of tutorials in French on the internet thanks to its large community to help you in the creation of your site with WordPress.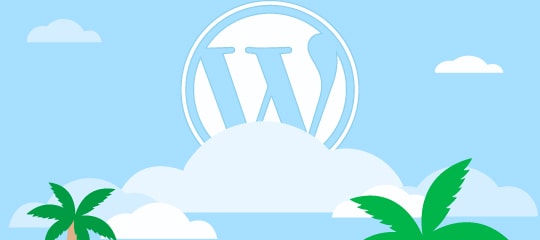 Joomla!
Just like WordPress, Joomla! allows the creation of professional showcase sites, blogs, ecommerce sites, … The true strength of Joomla! lies in the ease of setting up a social network system within the site as well as the creating an online store.
Joomla! is a excellent compromise between WordPress and Drupal. It combines the benefits of these two and its popularity continues to grow. If you are looking for a CMS more powerful than WordPress and easier than Drupal so we recommend Joomla! with our website hosting.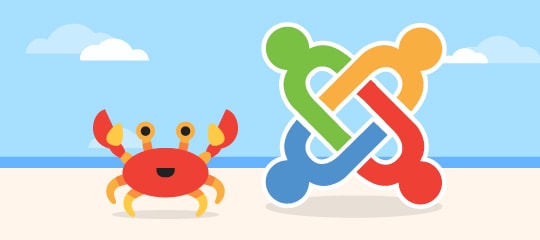 Drupal
Drupal is positioned right behind WordPress in terms of popularity. It is very popular on the side of people who have a technical spirit. It is a very powerful CMS that consumes fewer resources than WordPress however it is much less easy to use than the latter.
It is advisable to have some notions in HTML and PHP to use Drupal even if it is not necessary to install and use it but strongly recommended to be able to solve the problems thanks to the messages of errors.
You hesitate between WordPress, Joomla! and Drupal? We advise you a comparator to help you in your choice.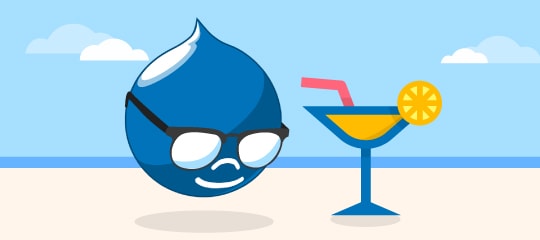 Prestashop
Prestashop is a Open-source CMS of e-commerce from a French publisher which is already a great advantage for the help part as well as the translation of the software.
You will have at your disposal many themes and modules to customize your e-shop however the price of these can be quite high in some cases but remain affordable most of the time. The French community around this platform is very dynamic you will not have trouble finding answers to your questions.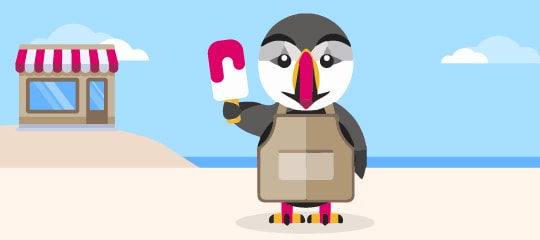 Opencart
Like Prestashop, Opencart is open-source. This CMS has been designed with the aim of offering the user a ease of use. You can throw new stores very quickly by customizing them with free and premium themes.
Like most CMS, you will have extensions for add features to your online store. Opencart is best known for its possibility to set up several e-commerce sites at once and manage everything on a single dashboard.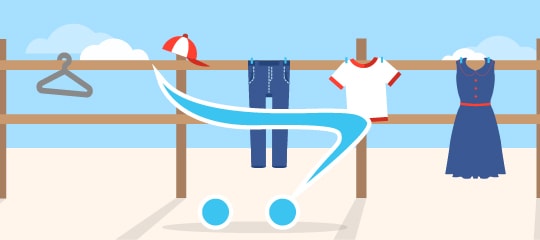 Magento
Magento is less easy to use than Prestashop or Opencart however there is no need to be a developer to use it. To stay in the comparison of these last two, Magento is the most powerful and advanced platform but will cost you a little time in the grip. It is strongly recommended to be accompanied by a Magento specialist to get started on this CMS.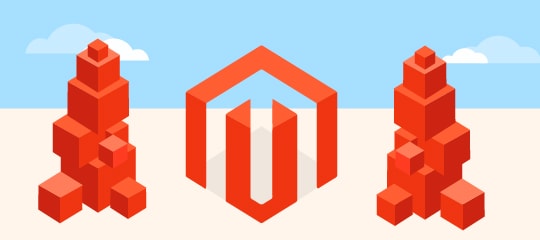 WooCommerce
WooCommerce is a WordPress e-commerce plugin. This one allows you to launch an online store very easily by using WordPress and enjoying all its benefits. There are many other plugins of this type on WordPress but WooCommerce is the most functional. This solution may suit you perfectly if you need a small shop next to your blog / site and you use WordPress.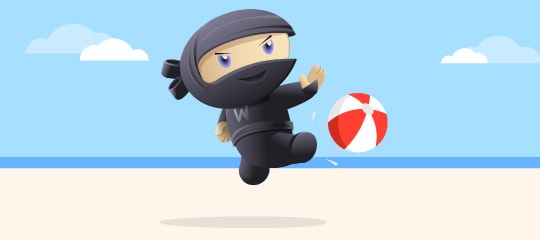 PhpBB
PhpBB is a free software allowing you to launch a Forum with many functions like post, reply or even edit a topic or message with defined rules by the administrator.
But also an editor for fairly advanced answers allowing your users a many features to build their message.
There are many graphic themes which are customizable to match your identity.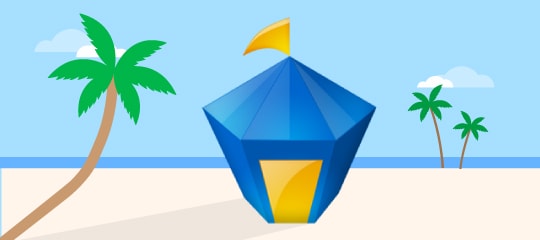 And many other web software!
With Softaculous that is available on your cPanel web hostingyou have available more than 300 software pre-installation ! From simple page builder to e-commerce CMS, you'll have a huge choice for launch your activated on the internet.
You wish visualize how Softaculous software works or discover all the software offered? We invite you to watch his demonstration.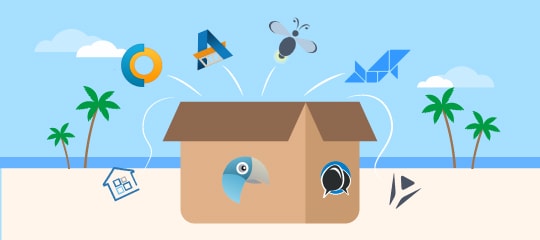 Technical characteristics of cPanel web hosting
Choose your package and start today!

cPanel M

-75% off!

ONLY

0.95€/month*
Instead of 3.99€
Order

cPanel L

-60% off!

ONLY

2.95€/month*
Instead of 5.99€
Order

cPanel XL

-45% off!

ONLY

6.95€/month*
Instead of 12.99€
Order


Price of our packages

Choose your package and start today!

FREE Domain

1

1

1

Space disk

Unlimited

Unlimited

Unlimited

Web Traffic

Unlimited

Unlimited

Unlimited

CPanel Management

1
1
1

Backup / restore tools

1

1

1

Softaculous Auto Installer

1

1

1

MySQL databases

2

Unlimited

Unlimited

PHP (from  5.3 to 8.0)

1
1
1

Subdomains

Unlimited

Unlimited

Unlimited

Whois Privacy

1
1
1

Attachments by mail

100Mo

100Mo

100Mo

Anti-virus & anti-spam protection

1
1
1

Firewall IP

1
1
1

SSD RAID 10 Drive Storage

1
1
1

Web file manager

1
1
1

Directory Protection

1
1
1

Hotlink Protection

1
1
1

Anti-Leech protection

1
1
1

SSL Certificate

1
1
1

AWStats Statistics

–

1
1

Activation in 10 min

1
1
1

Unlimited bandwidth

1
1
1

Cloud Server Hosting

1
1
1

Website creation software

1
1
1

Mailing tool

1
1
1

Monthly subscription possible

1
1
1

CGI script, Python

1
1
1

SSH access

–

–

1
A question about our cPanel web hosting? (FAQ)
Can I host multiple domain names on my hosting?
Yes you can host multiple sites / domain names on your accommodation with functions multi-site cPanel.
In addition, you will be able to configure multiple aliases to direct your visitors to specific pages.
Your cPanel hosting is delivered turnkey to manage your site as you wish. DDoS protection is included and backups are performed regularly to avoid losing any data.
How to import my site on my cPanel web hosting?
If you want set up an already existing site, you'll need use the phpMyAdmin module to import your database and transfer your files by FTP on the hosting. For file transfer, we recommend Filezilla software. Finally, you will have to put the your site settings up to date as for example the connection parameters to the database.
If you need help with this, we have put guides at your disposal in our databases. You can also contact support.
Will my web hosting really be unlimited?
The cPanel web hosting is all unlimited and very powerful. Regarded as the best hosting, cPanel hosting allows you to benefit from all your resources in an unlimited way: email account for your professional email, ftp client, storage space, php mysql, online sites … unlimited hosting to allow you to enjoy all the resources you need.
A cheap hosting and unlimited high performance that allows you to enjoy our hosting services with cPanel.
Test our cPanel accommodations before you start, we offer a free hosting for a month !
I have finalized my order, but I do not receive my settings
Do not panic ! After the validation of your order, you will receive your settings under 1 maximum time. Then it will take an average of 2 hours to use cPanel web hosting and your domain name.
Why cPanel to manage your web hosting?
cPanel is the world's leading 1 web hosting management web interface. Our shared web hosting plans do not suit you? Try cPanel! cPanel uses and proposes the latest technologies. You can also benefit from the auto installer Softaculous which allows you to install site creation software or functionality for your site.
Ideal for create a website and manage it with ease. You benefit with your cPanel hosting from a free domain for your personalized web address as well as emails with a webmail, protected against spam and anti virus.
Which hosting package to choose?
It will depend on your needs. For example, a showcase site for a business will consume far fewer resources than a shop and commerce.
You can order one of our formulas and if you need more power later, increase to a higher formula.
Where will my site be hosted?
With Mister Hosting, you choose a French host of quality which owns its own servers in its data center based in France.
Our goal is simple: to offer a quality experience to all our customers, web agency, webmaster, beginner … We want our services to be the most adapted to your needs. That's why we also offer the money back guarantee under 30 days if you are not satisfied. We are part of the best hosts!