The best of hosting: already more than 140 000 customers trust us!
Reviews Mister Hosting WordPress
For my part I am a customer since 2 years and I met no problem !! I have already contacted the customer service which was very responsive and who accepted my request! I am very satisfied with this host, team and easily reachable and do everything for solve problems !!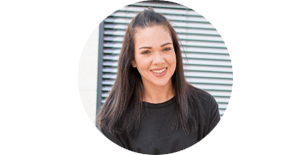 Reviews Mister Hosting VPS Server
Loyal customer for more than 5 years, I always was very satisfied with the services from Mister Hosting.

Technical support is close to his customers and do not hesitate to intervene in the administration panel or directly in the FTP for solve any problem encountered technique.
Today, I am very proud to be a Mister Hosting customer and I highly recommend this web host 100% french.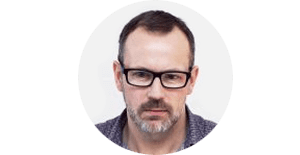 Reviews Mister Hosting cPanel Hosting
No complaints. We first chose Mister Hosting for its attractive price without really knowing what to expect. But we did not not disappointed !

of the low price for top quality ! The interface was taken in hand in a few minutes and now this is than happiness to administer our website. The formulas are complete, without major bugs!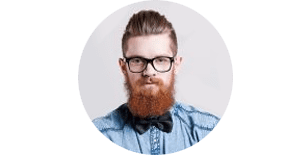 Reviews Mister Hosting domain name
Delighted with this 1ère experience with Mister Hosting. The technical support is top: responsive, clear, caring and ready to help you even on sunday !!
Mister Hosting Reviews
Hello, here is what I have to say, it is a quality host that I can only advise everyone. Good support, several projects and professional websites hosted on the same pack, a management panel very simple to take in hand, and a very good quality / price ratio, see more than satisfactory  Good luck to all.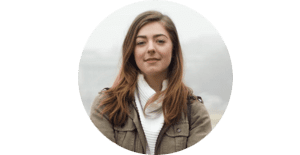 Mister Hosting Reviews
This is 12 years that I am at home, no problem, unlimited hosting with webmail to manage my emails technical support and nice. My transfer from my former host OVH was easy with their advice. An ideal French host for the creation of my website.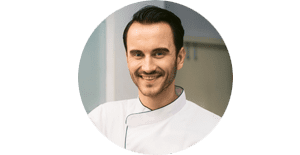 Mister Hosting Reviews
This is the first time I take accommodation outside of my ISP, so I did not want to put it expensive. My point of view on Mister Hosting: I therefore turned to the offer of basic hosting shared linux Mister-Hosting.com, the "starter plan", which for the price (21,50 € TTC / year), their prices are very correct and happy with me: 800Mo space, 1Go space webmail, domain offered the first year, 25 GB monthly traffic, website building software (for joomla site, wordpress site, prestashop for an online store), etc. Two hours after setting up my hosting I received my FTP settings and I was able to put my website online! I can not say anything for customer support because for now I had no problem and therefore no contact with them. One more thing: the Mister-Hosting Administration Console is relatively complete and user-friendly. I can move to different levels if my needs increase. For me it's the best accommodation!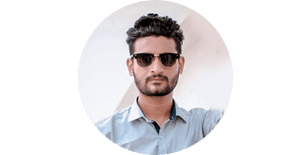 The references of Mister Hosting