Who is Mister Hosting?
Mister Hosting is a professional web host Who Guarantees you satisfaction and performance . Dedicated to all professionals and Individuals, Mister Hosting offers a wide choice of formula.
Mister Hosting leaves for the conquest of hosting in 2005 . Developed by Ligne Web Services (a French company based in Paris and Eastern France). The company Ligne Web Services has-been created in 1999 and has a share capital of 500 000 euros.
The Mister Hosting Service Mainly offers a very simple goal Powerful Range of services qui May be suitable for Both Individuals and professionals.
In icts early days, Mister Hosting AIMS to offer shared accommodation . Over the years, Mister Hosting HAS Affirmed by Itself Offering domain names and more recently VPS servers for professionals . Today Mister Mainly Hosting is dedicated to accommodation with cpanel thanks to icts simple and optimized interface.
Mister Hosting is a accredited registrar AFNIC, Verisign, DNS.BE, Afilias …. and member of the RIPE NCC.
The Mister Hosting Team
Our team Consists of Several professionals of web hosting : System and Network Administrators, engineers, technicians webmarketer gold. Made up of web professionals , we make a mark of honor to Satisfy all our customers. That is why, a team of technicians is always available 7 days on 7 to Accompany you and to supervise the servers in order to react as Quickly as possible, in case of problem.
Nicolas
General management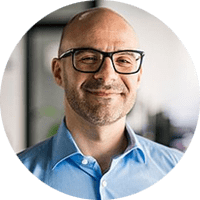 Guillaume
Operational manager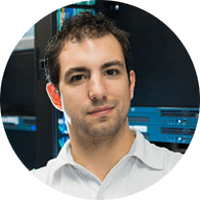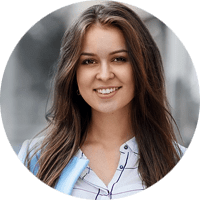 Jade
Web Marketing Specialist
The offices of Mister Hosting
Mister Hosting is an entity of the LWS Group (Web Services Line) since 2005 . Strong de son experience of Almost 15 years , Mister Hosting counts already more 180,000 websites hosted on servers icts .
Mister hosting is managed by a totally independent team and customers are hosted on our own servers That we manage internally. Like our datacentre, our team is Located in France. Our team is Composed of Several media staff and technicians ready to Accompany you every day in your efforts as well as engineers and technicians Who take care of our infrastructure and Ensure Their proper functioning and performance.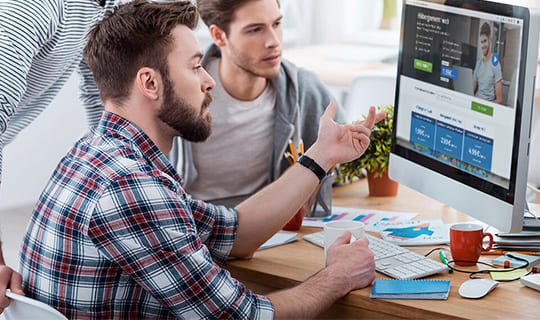 Our Philosophy : technical performance and customer satisfaction
Mister Hosting Customer Service
The priority of Mister Hosting goes through the total satisfaction of Housed icts . Mister Hosting's customer service is Regularly trained in all new technologies and knows exactly every detail of the formulas Proposed by Mister Hosting.
From the opening of a golden ticket contact a technician or salesperson will take care of your problem up to it is resolved . We Ensure the response of our technicians under maximum 4h.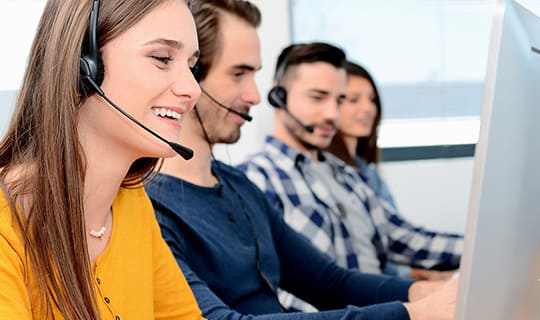 Mister Hosting Reliability
Mister Hosting Makes a mark of honor to guarantee reliable and secure web hosting for all hosted icts. With the g ement of our own servers and all our equipment, our goal is to offer to offer reliable and very simple hosting That can meet all needs. We guarantee you the best reliability Compared To Best quality price report!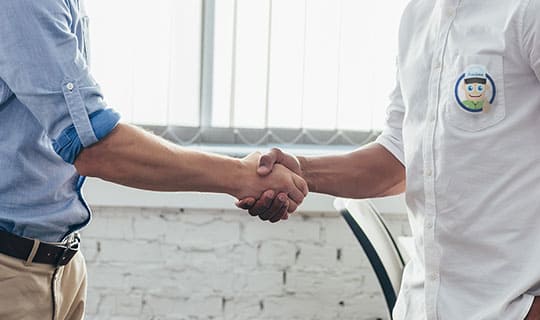 French know-how
At Mister Hosting, we advocate know how to make 100% french . All of our staff are French and we do not outsource Any work in low cost countries.
Our data center is based in France as well as our teams of technicians and engineers. Our offices are Located in Paris.
So, you know Where and how are your data managed hosted.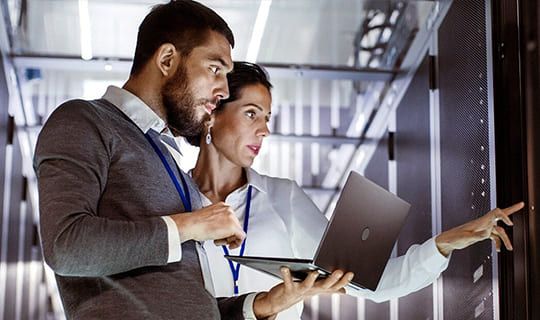 A pro and passionate web host
Today we Have More than 140,000 business and personal customers .
Our priority is to offer a Service That perfectly matches our customer . Passionate about our job, we try to transmitted every day to our customers the passion of the internet and All That it can bring to Build Their sustainable projects.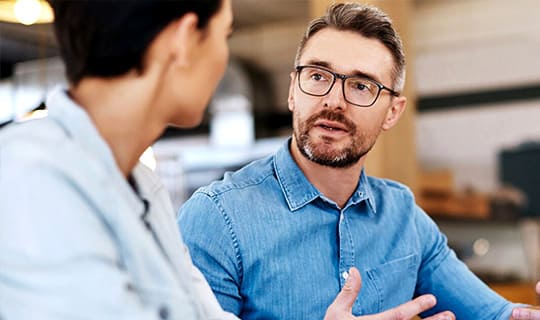 The reliable and fast network of LWS
The Mister Hosting network is based On That of LWS (Web Services Line).
We can guarantee you a reliable and fast network thanks to the technology we use Such As BGP4 technology.
We use the brand Cisco for all our network hardware. We chose this brand for its reputation for being white The Most reliable and efficient.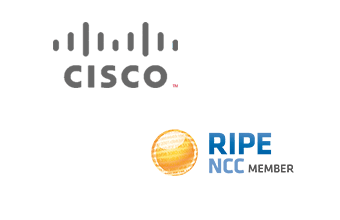 Mister Hosting and LWS are official members of the RIPE NCC.
Which Allows us to manage our own Ourselves IPv4 addresses and to-have French IPs.
This status Allows us to manage the domain names and web hosting of our hosted . A status That Guarantees You That we are a professional web host and not a dealer.
+ 140 000 customers hosted on our servers